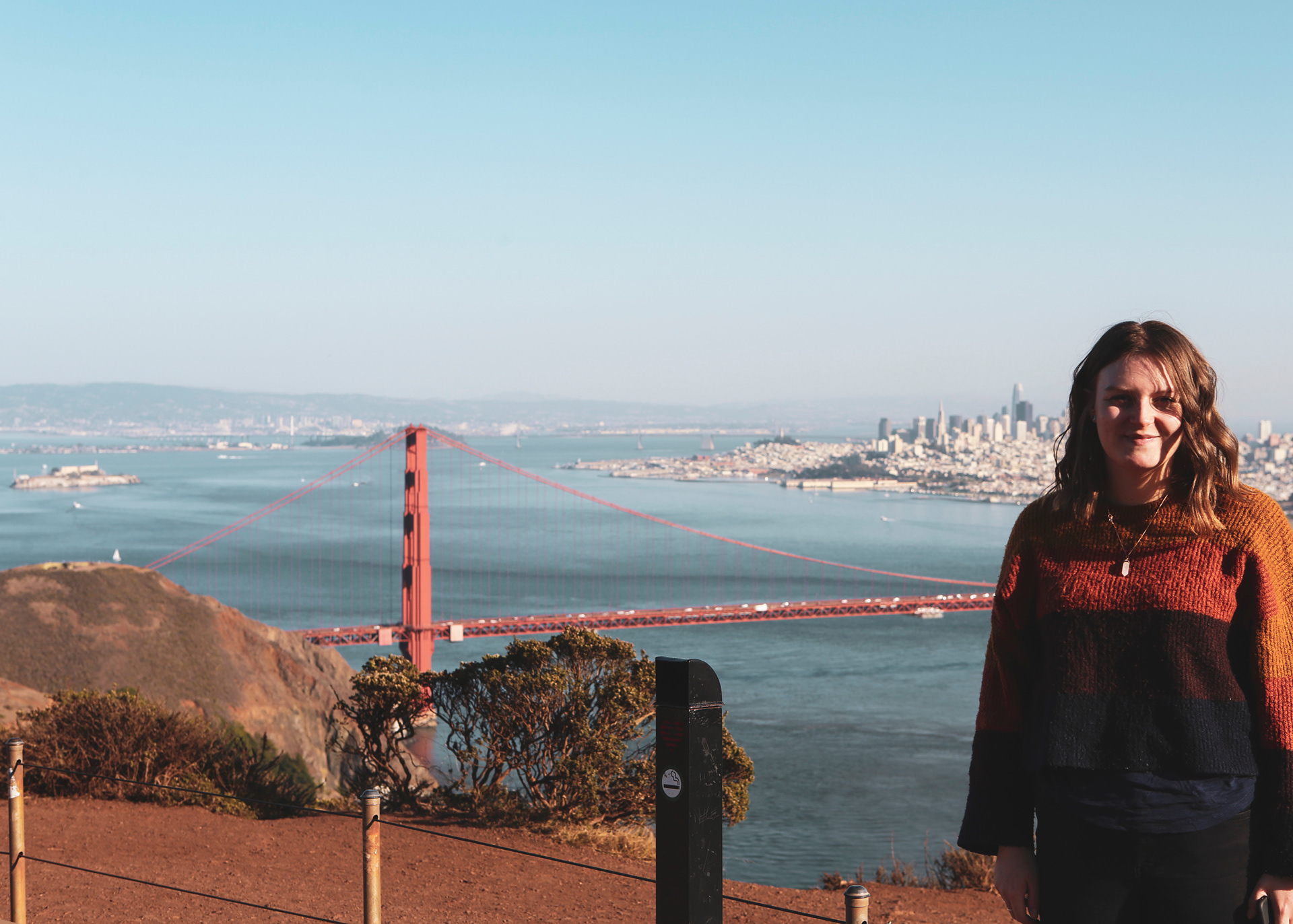 Designer by day and avid doodler by night.
I'm a Graphic Designer based in the UK. I Graduated with a 1st class honours degree in Graphic Design from Middlesex University, London in July 2017. Since graduation, I moved to Romsey and started my career as a Junior Designer for an international publisher, Cengage EMEA, based in Andover. I worked on a wide range of marketing materials to promote Cengage, Gale (a Cengage company) and National Geographic Learning. 
I am now freelancing as a Graphic Designer under my company Amy Shephard Designs Ltd. I am currently providing services to a lovely small business in Romsey, Statement Graphics. I design for many different local clients on many different formats from ; windows, doors, walls, vehicles, yachts, flyers, posters, roller banners, brochures, branding, t shirts, mugs and so on.
I am fluent in most Adobe softwares and always have room to learn more - I love Procreate and I'm currently getting to grips with Rough Animator. I have HTML 5, Hippo CMS and Wordpress experience.
​​​​​​​​​​​​​​